Films
Middle East: What Cinema Can Do is proud to present close to 40 films over a 10-day period. As always the majority of them are documentaries, but also a couple Palestinian feature films (Under the Same Sun by Sameh Zoabi and Eyes of a Thief by Najwa Najjar) will make their premieres in Paris, along with more than a dozen other films. Filmmakers are expected to join us daily for Q&A sessions or the evening debates.

From the more than 150 films previewed, the films were chosen to illustrate the themes in which they will be shown, from Lebanon refugee camps to women assuming their profession in Iran, the turmoil in Syria, the unchanging face of Egypt towards women today and the chaos in Libya. At the center of this event is the Israeli-Palestinian conflict, which only continues to fester unfortunately.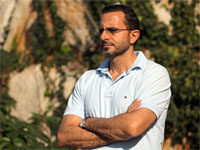 Screening date : 26-11-2015 -- 18:00

The Renegade, Under the Green Waters of Hezbollah

This is the unique story of Rami Ollaik, recruited into Hezbollah at the age of 12, who rose to the highest ranks of the organization. On discovering a more secular Lebanon, opening his mind, he left and moved to the US, which he had previously seen as evil, to finish his doctoral studies.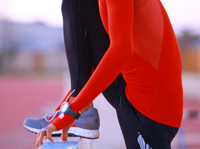 Screening date : 21-10-2015 -- 20:30

The Runner

The story of what happened to Libyan runner Tari Al Shibli when he revealed his tattooed independence flag after winning an international race.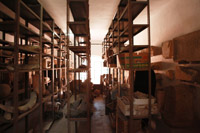 Screening date : 21-10-2015 -- 20:30

The Secret Room

A caretaker for the national museum of Libya lived 12 months of anxiety and turbulence during the revolution in order to protect the precious objects which are part of the national heritage.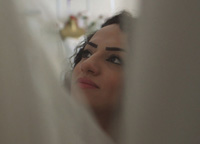 Screening date : 22-11-2015 -- 18:00

The Trials of Spring

Buoyed by the other activists she meets along the way, 24-year-old Hend Nafea's story mirrors the trajectory of the Arab Spring—from the ecstasy of newfound courage to the agony of shattered dreams. When she is arrested and tortured for demonstrating peacefully in Cairo's Tahrir Square, her pursuit of justice reflects post-revolution Egypt at an uncertain crossroads.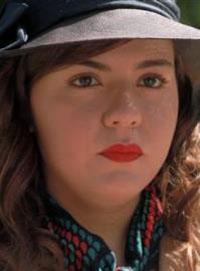 Screening date : 26-11-2015 -- 20:30

The Truth Within

The Truth Within is a dramatic story about the choices in life of the thirty year-old Lebanese woman, Marwa.